New Isochrone tool launched - what are your thoughts?
We've launched a new tool designed to help local councils calculate travel distances in order to review accessibility of local facilities, active travel infrastructure and making cities, towns and villages better places live in.
It's called Isochrone (also known as travel time) and is available to all XMAP and Parish Online users now!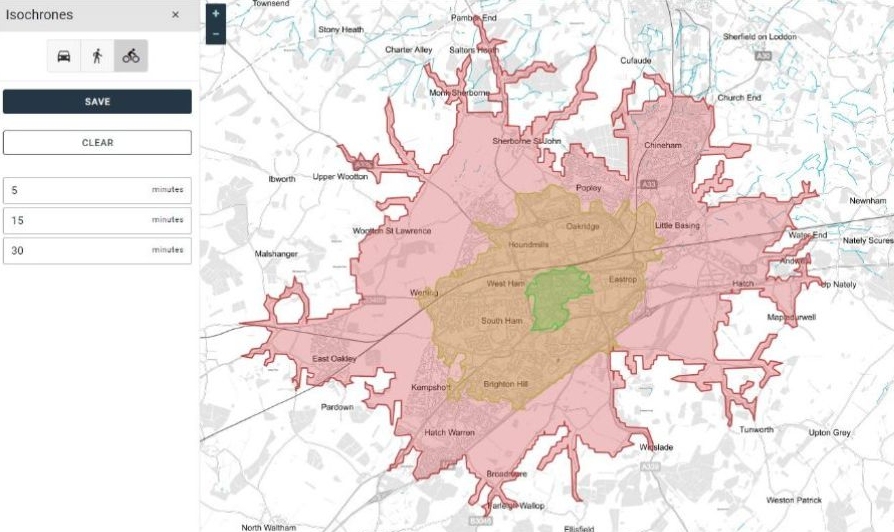 We'd love to get your feedback on it. Hopefully we can use this space to share ideas and help others get the most out of our software and data.